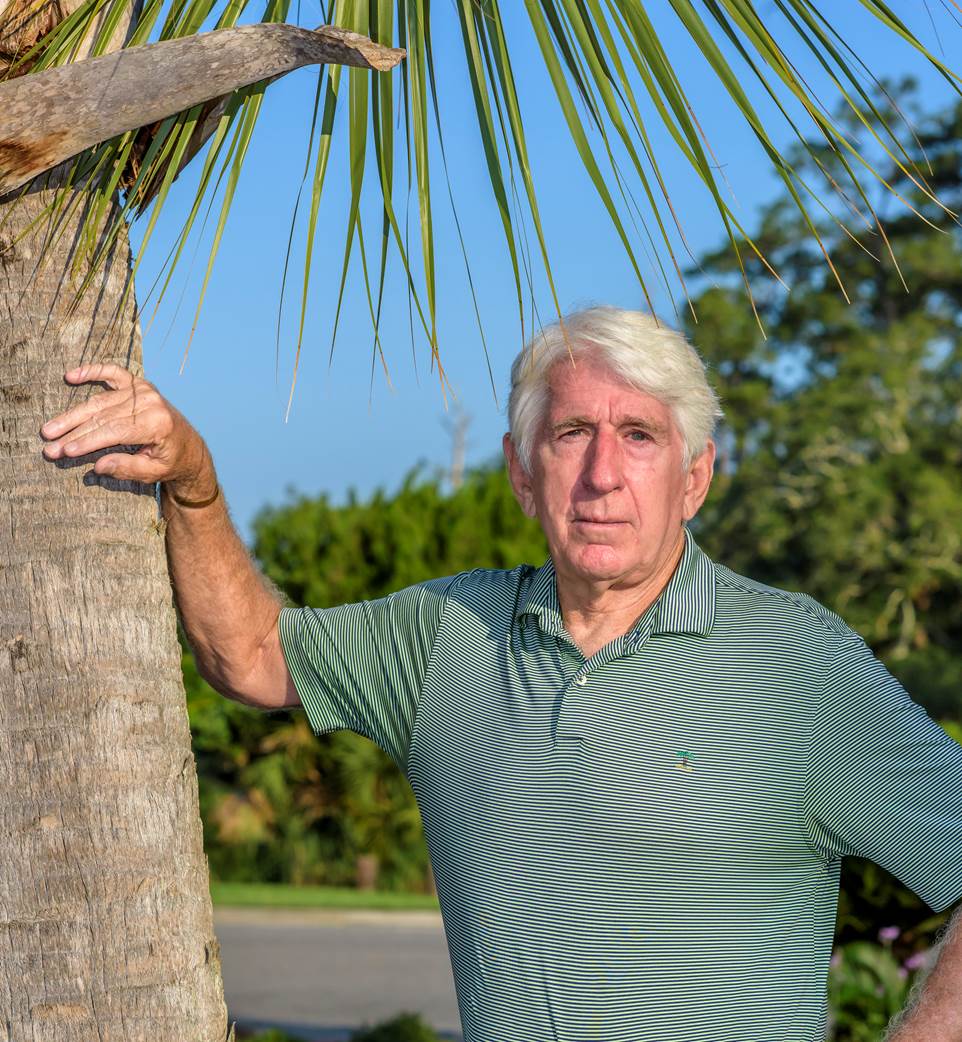 A native New Englander, Tom dropped out of college and ran a bar in Vermont…into the ground. Limping back to get his sheepskin, he then landed in New York where he spent time as an award-winning copywriter at several Manhattan advertising agencies. After years of post-Mad Men life, he made a radical change and got a job in commercial real estate. A few years later he ended up in Palm Beach, buying, renovating and selling houses while getting material for his novels. On the side, he wrote Palm Beach Nasty, its sequel, Palm Beach Poison, and a screenplay, Underwater.
While at a wedding, he fell for the charm of Charleston, South Carolina. He spent six years there and completed a yet-to-be-published series set in Charleston. A year ago, Tom headed down the road to Savannah, where he just finished a novel about lust and murder among his neighbors.
To get in touch with Tom, just visit the contact page.