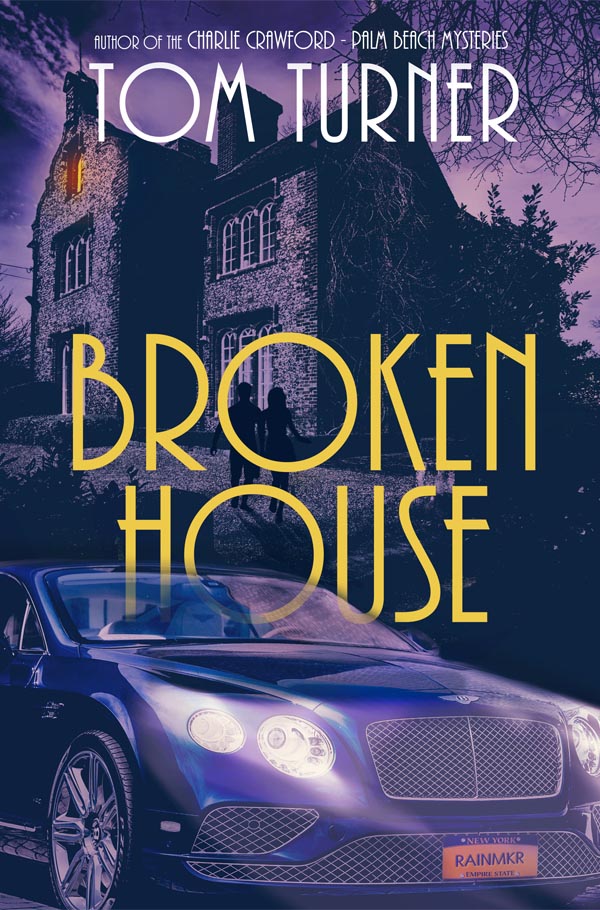 BROKEN HOUSE
Hedge fund honcho Cam Crawford just checked himself into a ritzy Connecticut rehab facility. Admitted the same day were a drunk, an addict, and a psychopath.
With little in common except deep psychic scars are Avril, a drugged-out actress, Rachel, a 18-year old self-destructive wild child, and haunted, pretty boy, Cam, just trying to piece together their tormented lives.
All they want is to learn how to cope, find peace of mind, make a few friends…but better be careful, because there are a few twisted people inside the ivy covered walls of Clairmount. And not everyone's going to make it home.