If you've read all the Charlie Crawford books, check out these other great Florida & coastal novels.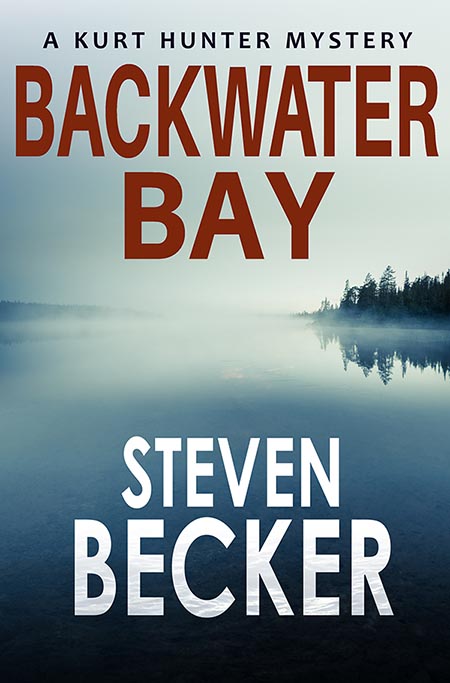 A crisply written mystery starring a National Park Service Special Agent. Well-paced with likable characters and a distinct Florida setting.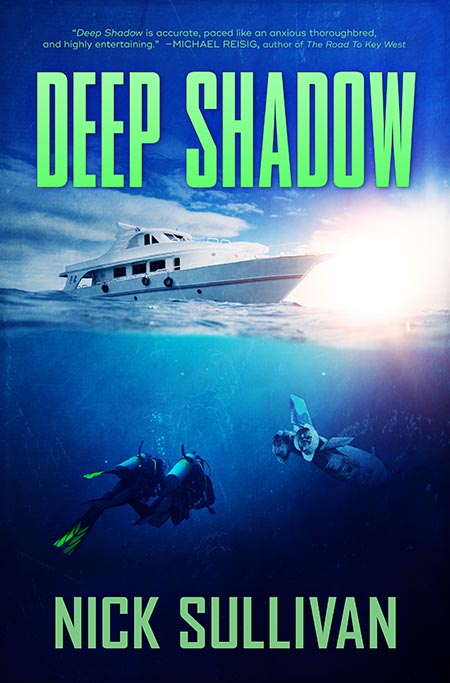 A fast-paced, lush adventure that blends a fascinatingly deep knowledge of scuba diving with a good old-fashioned tropical thrill-ride.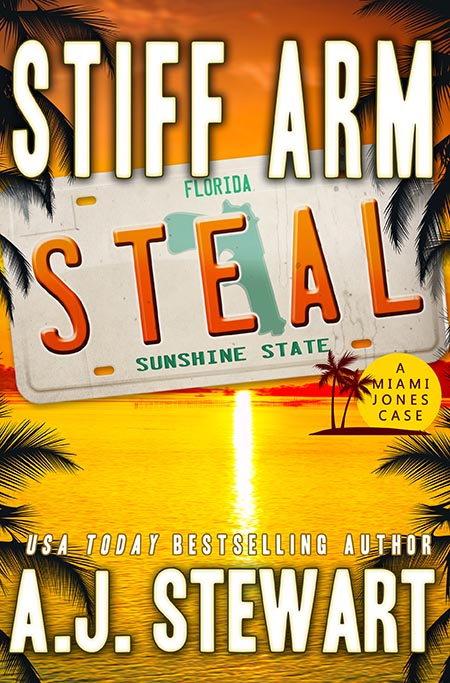 A sharp mystery with that classic PI detective novel feel featuring snappy dialogue and a wise-cracking protagonist.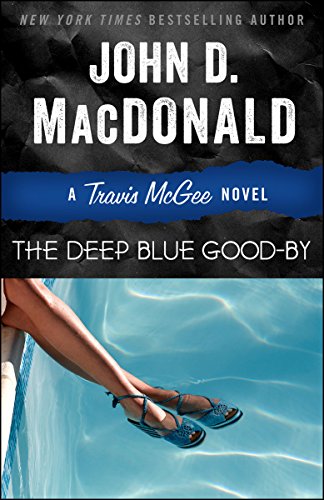 The first novel featuring the salvage consultant Travis McGee who lives aboard the houseboat The Busted Flush. A classic.