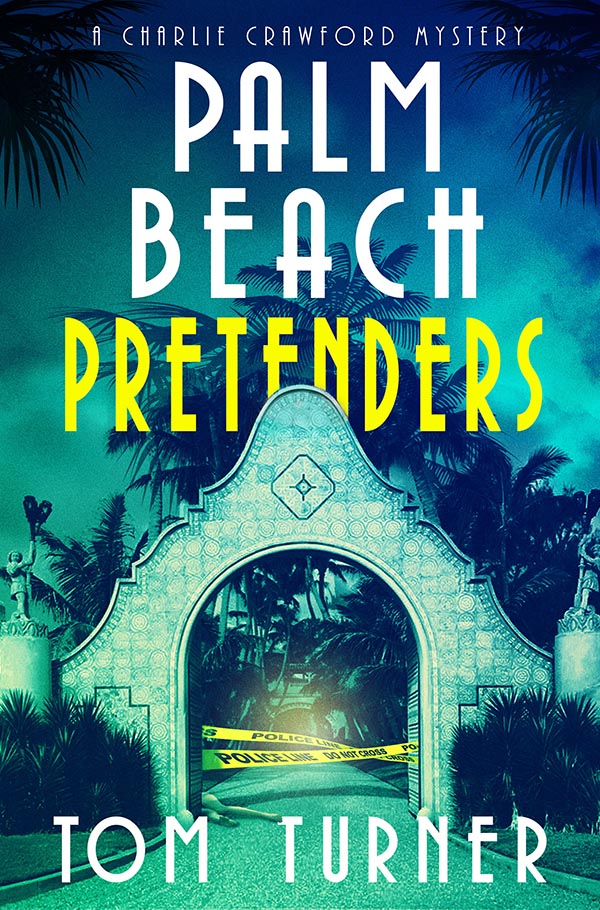 PALM BEACH PRETENDERS
Mar-a-Lago…aka the winter White House.
You'd think it would be the last place on earth where a double homicide would take place, right?
Think again.
And the line-up of suspects? Well, there's the former porn king of Florida, throwing wild parties with hidden cameras everywhere. The billionaire with all his dirty little secrets. The gambling addict who's in way, way over his head.
And Crawford and Ott, muddling along, trying to get to the bottom of it all.