My latest novel, Broken House, is live and now available on Amazon. In this book, which is not one of my Charlie Crawford Palm Beach Mysteries, I'm trying something new. Broken House introduces a new set of characters in a setting that's a far cry from Palm Beach
While Broken House is different than the Palm Beach Mysteries, it does feature a somewhat familiar face, as Charlie Crawford's troubled younger brother, Cam, is the star of the novel.
Broken House is now available for Kindle and in paperback. The book is also available through Kindle Unlimited. Click here to buy your copy.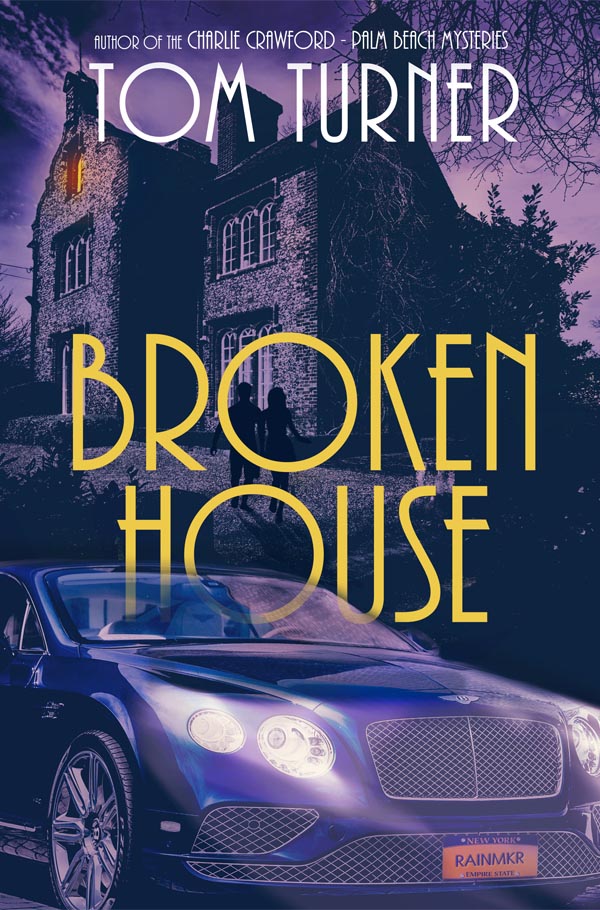 SYNOPSIS: Cam Crawford, brother of Palm Beach homicide cop Charlie Crawford, just checked himself into a ritzy rehab facility in Connecticut. Admitted the same day were a drunk, an addict, and a psychopath.
With little in common except deep psychic scars are Avril, a drugged-out actress, Rachel, a 18-year old self-destructive wild child, and haunted, pretty boy, Cam, just trying to piece together their tormented lives.
All they want is to learn how to cope, find peace of mind, make a few friends…but better watch out, because there are a few twisted people inside the ivy covered walls of Clairmount. And not everyone's going to make it home.