FROM ADVANCE READERS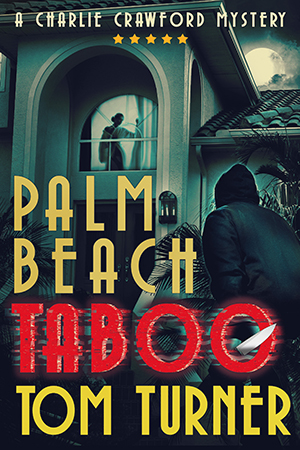 The members say it's all about altruism and philanthropy, but to detectives Crawford and Ott, it looks a lot like sex and money.
Make that sex, money and MURDER…when one of them is found brutally stabbed to death.
The list of suspects: a billionaire heiress, an ex-movie star, a former member of Skull and Bones, a Blackwater psychopath…and the weird thing is, they're members of the Mensa society!