Crawford and Ott catch a double…the cold-blooded murder of a beautiful health club owner and a Silicon Valley wonder boy whose company just tanked. And clues…nada one.
Palm Beach Broke is now available for Kindle and in paperback. The book is also available through Kindle Unlimited.
CLICK HERE TO GET YOUR COPY OF PALM BEACH BROKE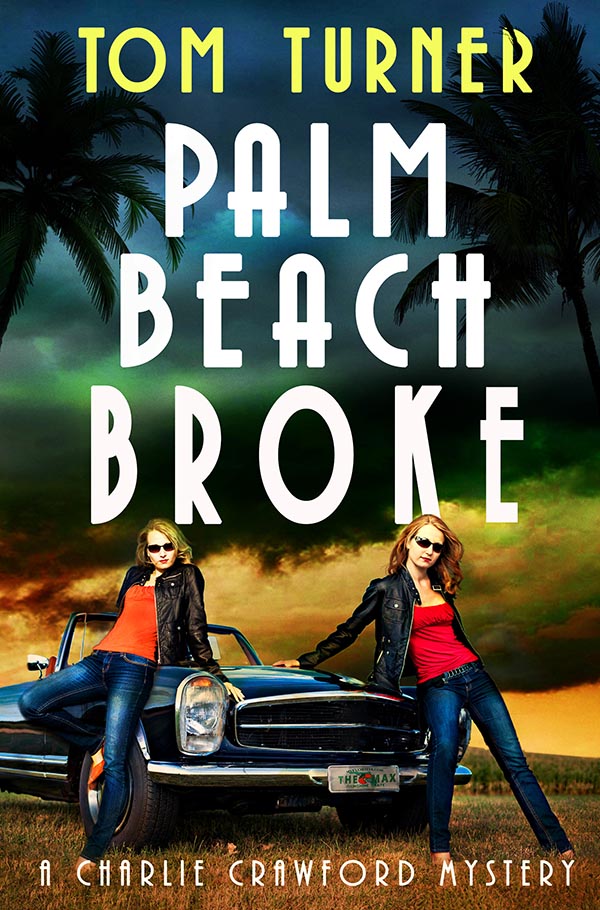 SYNOPSIS: When a Silicon Valley wonderboy whose company just tanked is found dead in a gruesome pose, Crawford and Ott swing into action. Only problem is the crime scene is scrubbed clean, and leads…not a one.
This comes the day after the cold-blooded murder of an owner of Palm Beach's most exclusive health club. Who said the high walls and privacy hedges of Palm Beach make it one of the safest places in the world?