The first book in my Savannah Mysteries is now available as an audiobook.
Click her to start listening to The Savanah Madam on Amazon Audible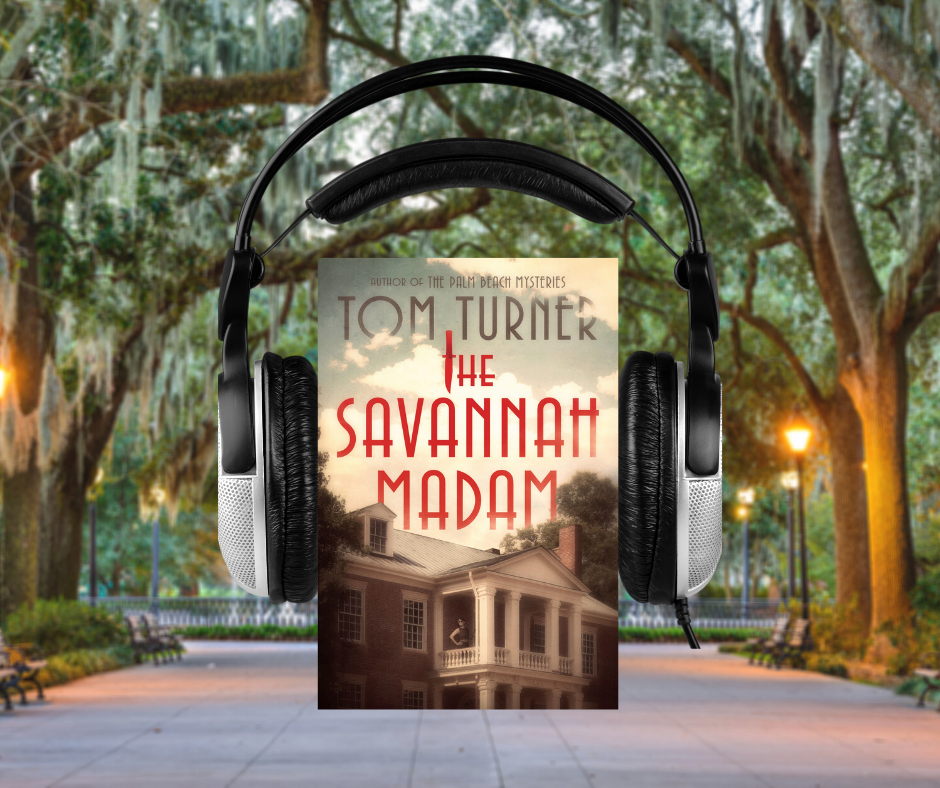 SYNOPSIS:
The beautiful Farrell sisters, Jackie and Ryder, are unlikely private investigators in quaint, old Savannah. 
In their latest case, the two must dive deep into a murky demimonde of crooked cops, high-class brothels, and low-rent thugs.
In the middle of it all, Jackie falls for homicide cop Harry Bull. Harry is from an old Savannah family but…seems like he just might have a skeleton or two rattling around in his closet.
Click her to start listening to The Savanah Madam on Amazon Audible